"Read and Grow Rich"-5 Best Business Books Reviewed
Every businessman nowadays is looking for a secret formula of success and making more money.The richest source available to them are these books. Most libraries are jam-packed with business books written by budding entrepreneurs. So here we have listed 5 best books along with a brief review of each.
1 The Lean Start-up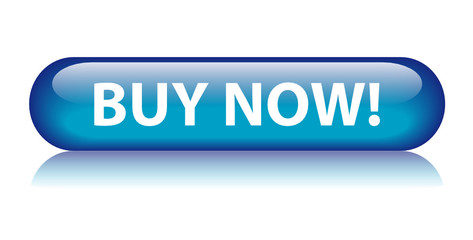 This book considered the most sacred books in the fields of entrepreneurship development. Eric Ries, a technology entrepreneur has pattered his experiences, stories, and advice, theories in one single book taking in consideration all the common mistakes committed by new entrepreneurs. Over the period of time, this writer has established his name as a reliable consultant in the business world. This book is a must-read for the young entrepreneurs who want to avoid mistakes and reduce uncertainties in the long run.
2 Shoe Dog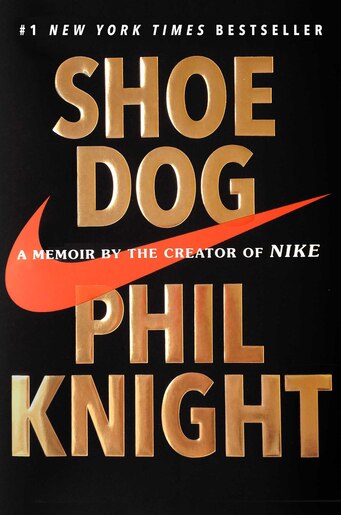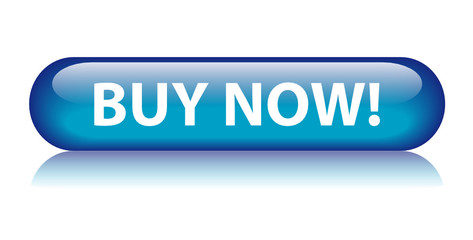 In one breathless passage where he expounds his 'business' philosophy, Knight writes: "When you make something, when you improve something, when you deliver something, when you add some new thing or service to the lives of strangers, making them happier, or healthier, or safer, or better… you're participating more fully in the whole grand human drama. More than simply alive, you're helping others to live fully, and if that's business, all right, call me a businessman."
The world-famous brand Nike's founder Philip Knight has penned down his entire journey in his book. The brand building, decline, and rebuilding strategize are well described through practical real-life examples. Starting from innovation ending up in selling, this book covers every single topic and problems faced and teachings for every single entrepreneur.
3Too Big To Fail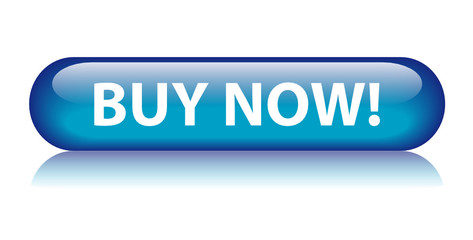 This financial crisis based bestseller written by Andrew a financial columnist of New York Times is a complete description Wall Street crisis. The author does an excellent job of providing a brief history of many of the characters who played a major role in the events surrounding the collapse of the financial system, including well-known figures like Ben Bernanke, Henry Paulson, Tim Geithner, Lloyd Blankfein, Jamie Dimon, John Mack and Ken Lewis. The author also provides some background on those who played a major in the crisis but are less known to the public, including John Varley (CEO Barclays), Walid Chammah (President Morgan Stanley) and Steven Black (Head, Investment Bank JP Morgan).Learning from history in order to avoid the same mistakes is the ultimate goal of this book, which acts as a guide for financial management.
4 The E-myth, why most businesses don't work and what to do about it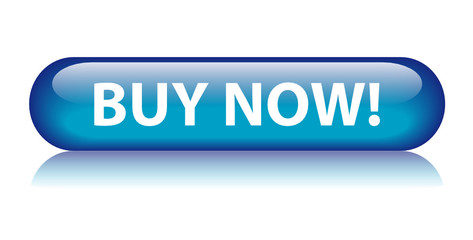 This book is considered the must-have book for all businessman. You see, that's the goal of the book: to teach you a better business mindset based on functional, practical systems. Not only that, but the E-Myth Revisited explains why you should want this in your life, why you need to get away from being the only person working like a dog and how to create a business that lets you achieve more money, more freedom, and more satisfaction. E Myth should be required reading for anyone who wants to start their own company. In this bestseller, Gerber dispels the myths about starting a small business and helps readers take their plans from the ideal to the specific.
5 Venture Deals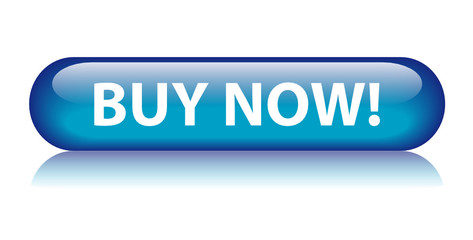 This one delves into the details of what Term Sheet readers deal with on a daily basis — the term sheet, the players, the negotiations, the legalities, and more. Think of it as a very comprehensive guidebook to understanding venture capital funding. Finance is the lifeblood of business.This book covers various sources of fundraising which helps businessman to analyze the various sources and plan their capital structure in the best possible manner.