Every relationship is based on two foundations trust and understanding. Most of the young couples face numerous problems in a relationship because they fail to understand each other. Understanding your partner's feelings in the right way leads to a long-lasting relationship. So here are some ways that will surely help in increasing understanding in any relationship.
 Remember Men Are From Mars And Woman From Venus
The most common mistake that we do is we forget we and our partner are totally from different planets. There is a vast difference between men and woman psychology, what is relevant in men's world may not be relevant in women's world. So it's important to understand the difference between their perceptions.Instead of looking towards the problems and feelings with our own perception, learn to step in each other's shoes because the thinking of two genders is completely different. John Gray has explained the same in his book in such a detailed manner that after reading that book almost all misunderstandings can be clarified and the difference between two planets gets narrowed. If someone really wants to make the relationship a long lasting one, it's the best book.
(available at best prices)
 Increase Self-Awareness And Self Evaluation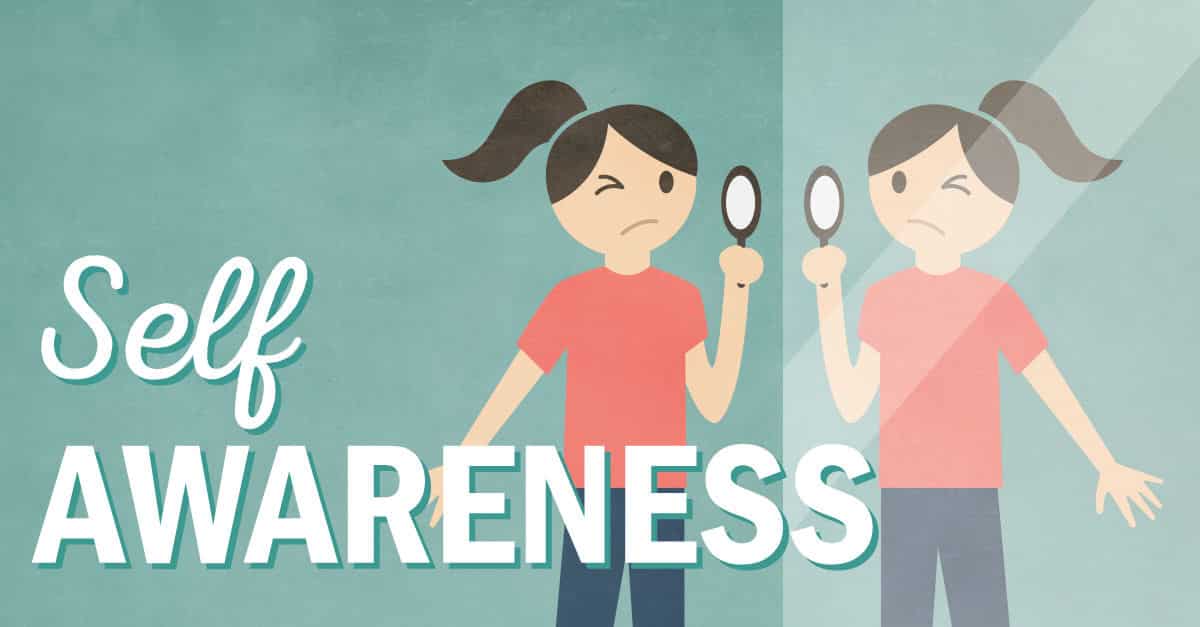 Most of the people think that they are completely aware of their selves but they are not. Before we can increase our understanding for our partner it's important to understand ourselves first. When we are happy and condoned with our own lives, we can contribute to others more effectively. The book Insight has explained it in full details. This book helps in increasing self –awareness, which ultimately leads to better understanding of others. Read this book to increase self-awareness.
 Be a good listener
It's quite essential to be a good listener. Just pretending to listen to something does not work out. The more carefully we listen to each other, the more value we can add to the conversation. In order to understand any situation or any problem completely listening with full attention is essential.
 Learn To Say "Sorry" And "Thank You" at the right time (Learn some good skills)
These simple words of English sometimes mean allot. When we are in a relationship we usually stop appreciating small efforts done by each other and start taking each other for granted. But by saying this simple words we show the love and care, which helps in increasing understanding. For example, if you were supposed to call your partner at 10.00 but you could not due to some reason, so whenever you make a call, start your conversation with a simple sorry and then explain your delay. In this way, you showcase that you take others feelings into account which will ultimately increase the understanding. The book 101 things I knew before I was married is full of such skills, ant person in a serious relationship must read this book.
(available at best prices)
 Honesty Is The Best Policy
The most important thing is, to be honest; lack of trust is one of the most major reasons for misunderstanding. Be honest about your feelings and the way you think about each other, this is essential to maintain trustworthiness and it also leads to developing a better understanding.
Must look-"Read And Grow Rich"-5 best business books reviewed